Your Veterinary Clinic Blog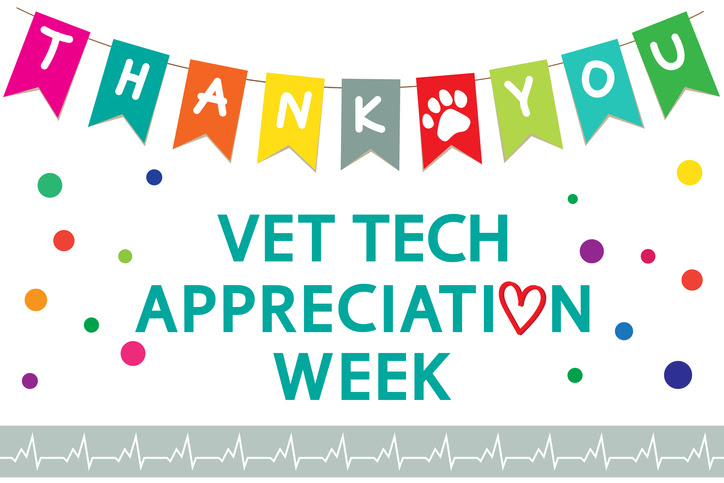 2021-10-17
The week of October 17-23 is wonder-fur! Why are we so excited? It's National Veterinary Technician Week! And we love taking the opportunity to celebrate the hardworking veterinary technicians that make our practice the special place that it is. Are you curious about how our vet techs are vital to the care of your pet when you walk through our doors? Here are 3 reasons we love our vet tech and why you should, too!
1. Veterinary Technicians Get Your Pet's Vital Signs
Our team of techs are often the first person you see in the exam room. They greet you and your pet, ask if there are any issues we need to know about, and take your pet's vital signs. This includes taking stool samples, blood samples, and heart rate. They also give your pet a quick look over for any signs the vet may need to know about.
2. Veterinary Technicians Keep Your Pet Calm and Comfy During Their Exam
Vet techs often work as an extra set of hands during your pet's exam. From holding a Great Dane still to cuddling a cat close enough to keep their claws tucked in, our vet techs keep pets and vets safe. This requires a lot of know-how, patience, and strength. In fact, most vet techs go through extensive schooling and are certified to assist veterinarians.
3. Our Veterinary Technicians Educate Pet Owners
When your pet isn't feeling their best, it can be difficult to take in all the information you need to know. Thankfully, our techs have a knack for educating pet owners in an easy-to-understand way. This can include explaining:
What your pet's test results mean
How to administer your pet's medication
Side effects to medicines
How to prep your pet for surgery
How to care for a pet's wound or incision site once home
What to expect for specific procedures, including surgeries
Benefits and information regarding your pet's behavior, diet, or prescriptions
Our team has extensive knowledge and experience, so they're also able to answer questions pet owners have.
We're Thankful for Our Awesome Team of Vet Techs!
While many of our team have been with us for many years, these past two years have been particularly challenging. Our vet techs have gone (and continue to go) above and beyond in the face of the pandemic. While others quarantined at home, our vet techs risked their health and worked tirelessly to care for pets.
It's hard to imagine our veterinary practice without the helpful, compassionate, and knowledgeable care of our trusted vet techs--and we hope we never have to. If you have the opportunity, we hope you'll express your gratitude for our vet tech team. We are grateful for them every day, but are happy to pay special tribute to them this week!
Image credit: Elladoro/Getty Images Plus
Categories
Recent Posts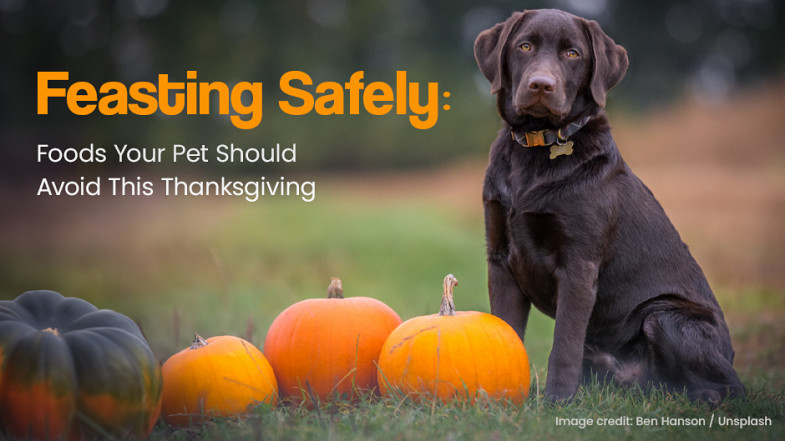 Feasting Safely: Foods Your Pet Should Avoid This Thanksgiving
As Thanksgiving approaches, we all prepare to indulge in festive treats and a hearty Thanksgiving meal. But as pet owners, we must remember that our furry friends should not indulge in the same way. This Thanksgiving, we have compiled a list of foods your pet should avoid. Read on to learn how to keep your pets safe while you enjoy a delicious feast.
Read More